INDEPENDENT BROKERS,
SINCE 1913
For over a century, we've been making personal and commercial insurance coverage work for Albertans.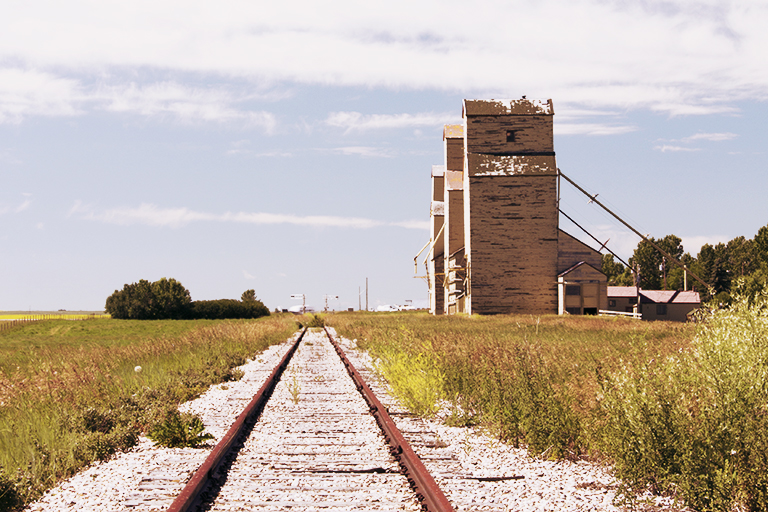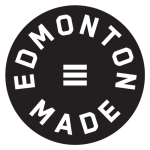 TRUE TIES
On these rugged and awe-inspiring plains, our roots began over a century ago.
Back when newly-built train tracks stretched across the landscape. When grain elevators owned the horizon. In your grandparents', or even great grandparents', glory days. That's when MHK had its beginnings.
From Edmonton to Calgary, across Alberta and beyond, we've been right here all along, proudly backing our rich, diverse communities. As new generations arise, ideas and technologies we only imagined a century ago emerge. And still, beginning after beginning, we're excited to support what's next while remaining connected to our origins. It's our true ties to people and the places we live and work that define us.
Resources
Genuine knowledge, grounded advice.
Insurance doesn't have to be intimidating. Our tools and resources cut through the clutter and bring clarity to your coverage.