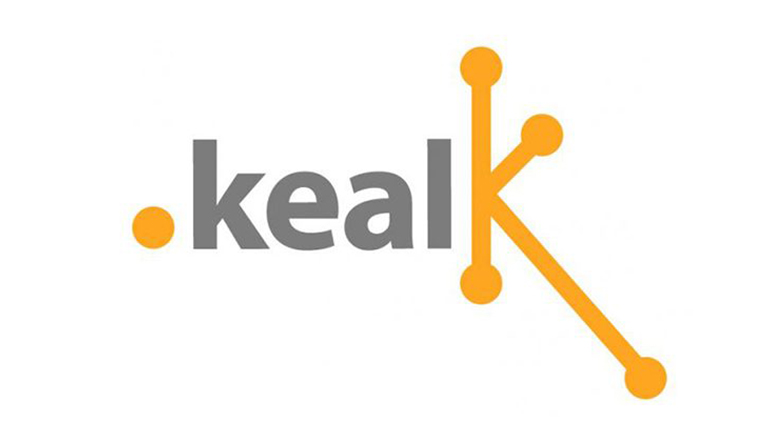 Keal Technology, experts in Canadian broker innovation, has announced the recipients of the annual Kealy Awards. The Kealy Awards honour Keal brokers for excellence achieved in three distinct categories: Community Involvement, Technology, and Brokerage Operations.
Excellence in Community Involvement is awarded to a Keal client who exemplifies the virtues of a good corporate citizen by making a difference in their community through fund-raising, volunteerism, and/or other community-centric initiatives.
MHK is honoured to have been recognized with this award as it is a true corporate value for us to participate in and give back to the communities that we live in.
Thank you to Keal Technology for recognizing us with this award.